(Carlotta Posz) Co-Director and Choreographer. A founding member of Dans Askina, she has been involved in Middle Eastern Dance for over 40 years. Kerime is also one of the founders of Oasis Music and  Dance Ensemble, a MN Renaissance Festival favorite in the mid 1980s.  She has travelled to Istanbul to study Turkish dances with native experts, as well as taking Turkish cooking classes.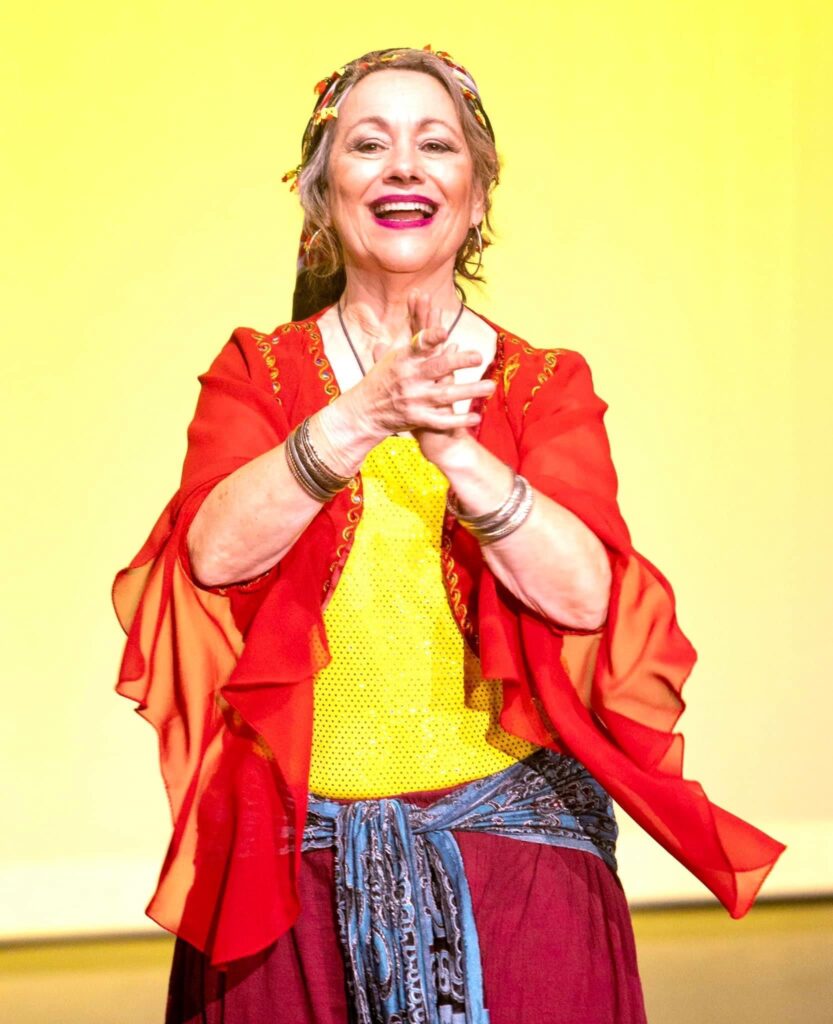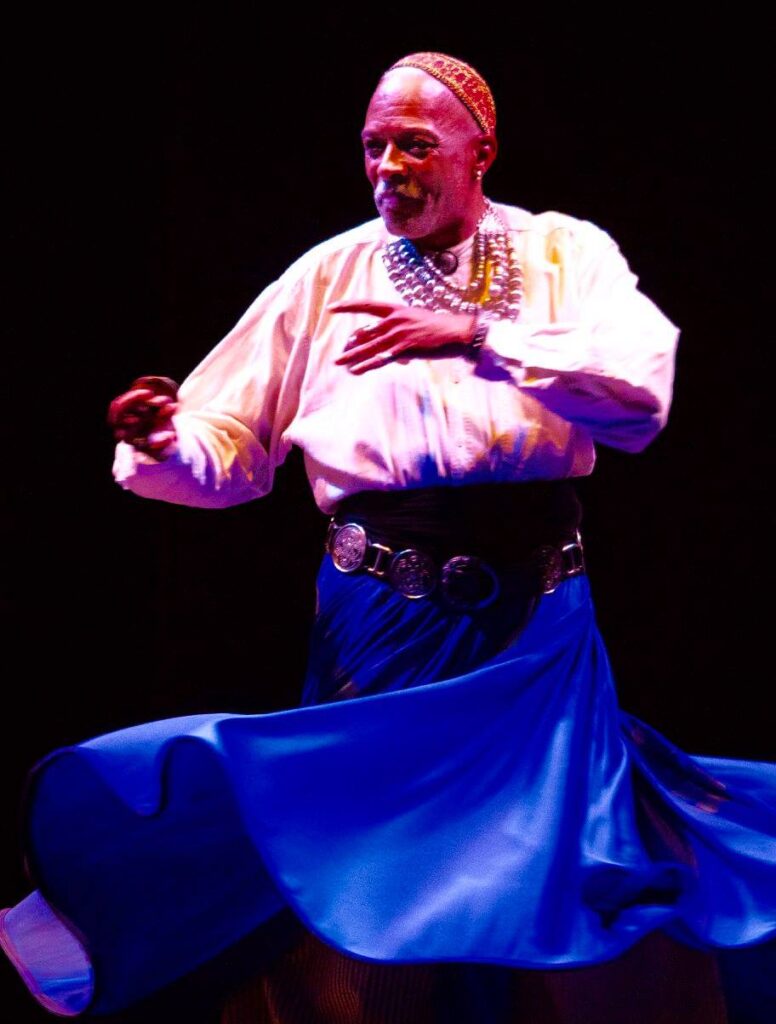 (Benjamin Lamb), Artistic Captain: Benjamin's lifelong journey with Middle Eastern Dance began in San Francisco in the 1980s, studying Jamila Salimpour's original tribal folkloric style with the incomparable John Compton and Katarina Burda. As a member of Aladdin's Lords and Lasses, he performed on the California Renaissance Faire circuit before moving to Minnesota. In addition to dance, Ben is an a cappella vocalist with One Voice Mixed Chorus, the largest LGBTA chorus in North America.
(Marilyn Christianson) began dancing in college as a member of the University of Minnesota Dance Line, and since graduating has returned every year to dance in the homecoming parade and game. She began taking bellydance classes through community education with Amina West, and fell in love with the music, moves, zills, and the costumes. Marilyn is thrilled to be part of the Dans Askina family, and is one of our talented costume and set design sewers.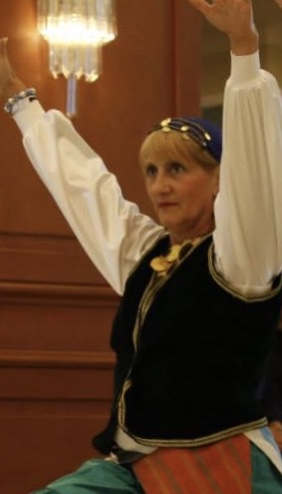 (Wendy Famodu) has loved dancing and music since childhood, participating in band and choir throughout high school. Dance eluded her until she finished raising her 6 children, when she learned about Middle Eastern Dance through her local Community Education program. Since joining Dans Askina, Meira has travelled 3 times to Istanbul to study Turkish dances with native experts, and taking 2nd place in the Folkdance Competition segment of Rakkas Istanbul.  Another of our accomplished cooks, Meira grows her own grape leaves to make Turkish Yalancı Yaprak Dolması (Stuffed Vine Leaves).

(Katrina Dam) starting Middle Eastern dance in the mid-1990s, and has performed at local venues and in Minneapolis Fringe Festival shows.  She 'blames' her love of Middle Eastern dance on her lovely late mother, who once had hired a bellydancer for a house party and Katarina was hooked! An accomplished Scottish Highland Dancer, she is also a member and performer with the Royal Scottish Country Dance Society, Fligmagearie Scottish Step Dancers, the Uptown on the Lakes Morris Dancers, and is one of our drummers.  After years of not being able to commit to being in a troupe, she's happy to have joined Dans Askina.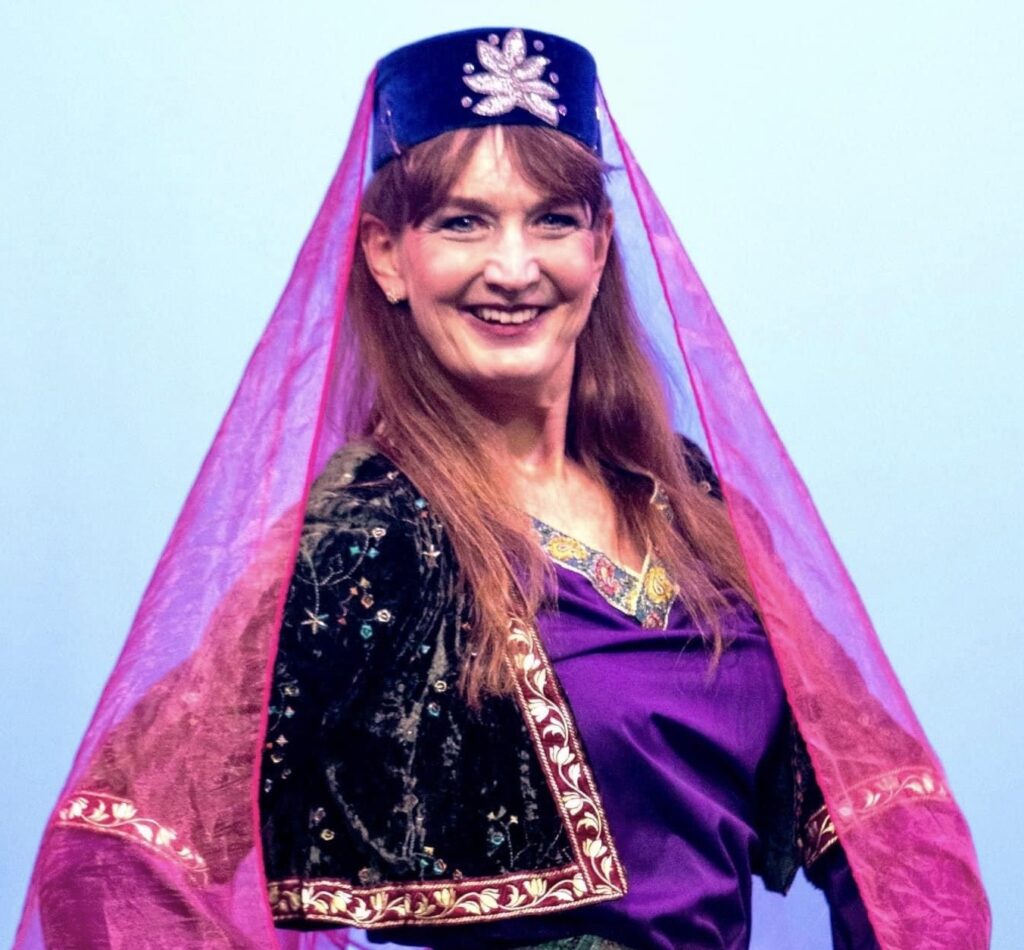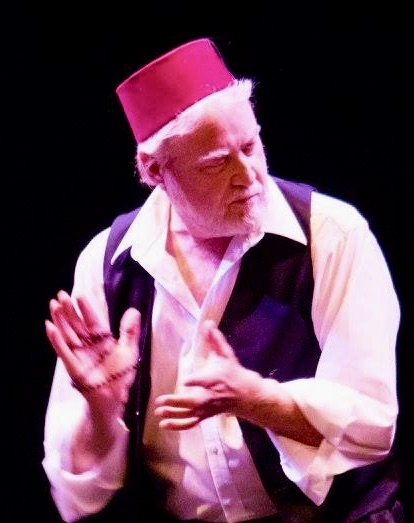 (Carl Posz) was first introduced to Middle Eastern Music back in the 1990s, as a founding member (with his wife, Kereme) of Oasis Music and Dance, and is usually seen heading up our percussion section at festivals. That all changed in 2017, when we needed a male dancer for a few choreographies and he expressed interest in dancing. After his debut performance he was hooked, and you'll also hear him singing the intro to a few of our songs as well! 

(Jennifer Cole) Dance in one form or another has been a constant in Mahsati's life. From modern and jazz classes while growing up to dancing at the clubs in college, Mahsati discovered belly dance in the late 1990s through her local community education program. Taking a break from dance to raise her children, she returned to bellydance from 2006- 2019, and after a 4-year hiatus rejoined Dans Askina in 2023.
Mahsati enjoys the lifelong learning that comes with being a devotee of Turkish dance, including the history and the culture of the different dances within the company's repertoire.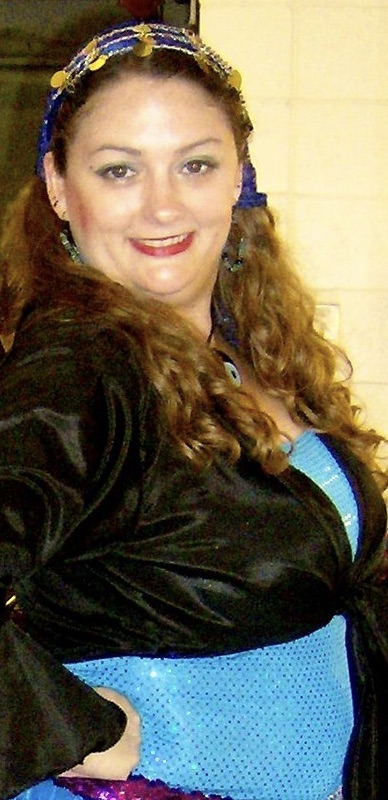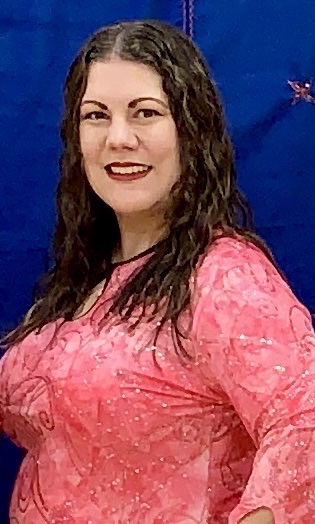 (Alexandra Howes) was first introduced to Middle Eastern dance through her local Community Education Program following her return from teaching in Japan in 2007. She has performed with Dans Askina from 2012-2019, served on our Artistic Board from 2016-2019, and returned to dancing with us in 2023.  Outside of dance, Alexandra is a literature teacher, theater instructor, writer, poet, and a member of the Minnesota Viking Encampment re-enactment group.

(Jean Kerkes) Selene's passion for dance encompasses both Middle Eastern Dance and Flamenco. She began Middle Eastern dance classes at the Cassandra School in 1993, including learning Turkish dance from Nancy Fetzek and performing with Yildiz Bellydancers at the Festival of Nations and other Metro events.  For seven years, she taught Middle Eastern Dance through the YMCA.  In addition to Dans Askina she solos at Guild of Middle Eastern Dance events, performs with the Middle Eastern group Khazanah, and also with Anda Flamenco.  Selene has traveled to Egypt and Spain to study with native experts in her two dance passions.