Belly Dance and Drumming Classes

Registration for Spring 2023 in-person classes is open!
Spring 2023 Session begins Tuesday, March 7, 2023 from 6:30-7:30 to pm and runs until April 25, 2023.
Perfect for every level of Middle Eastern Dancer, from beginning through advanced! Join Amina as we work on isolations, layering, and matching the moves to the music. 
Class will switch to online should COVID gathering restrictions be enacted.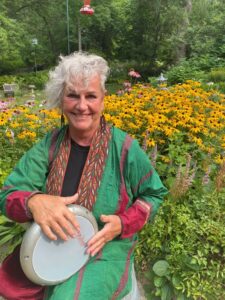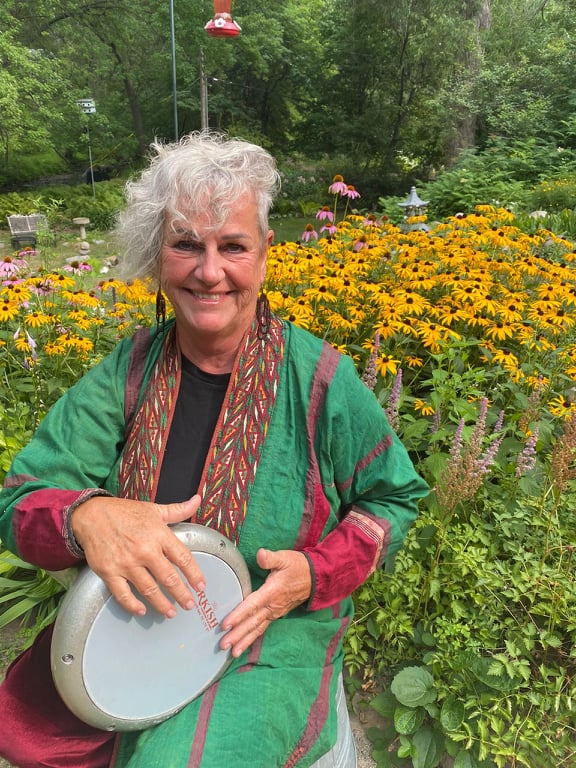 Stay tuned for future class info!
Explore drumming and hear the rhythm of your heart!
Learn rhythms from around the world that you'll be able to play at home or in any drum circle. Drumming is proven to be a source of health and well being and Carmen's classes are fun, upbeat, and connecting.   
Bring your own drum or use a drum provided in class.