Dans Aşkina
Turkish Dance Ensemble
("Dahnz Ash-kih-nah", broadly translated to 'love of the dance') was formed in 2009 by our Artistic Director Amina West. Our mission is to authentically present Turkish Oryantal, Romani, and Folkloric dances to the public through performances and educational activities.
We are part of Springboard for the Arts Incubator Program.  Reviews recognizing our 'love of the dance', 'high energy performances', and 'a joy to watch' inspire us to bring our best interpretations of Turkish dance to our audiences.
Click HERE To Donate – Çok Teşekkür Ederiz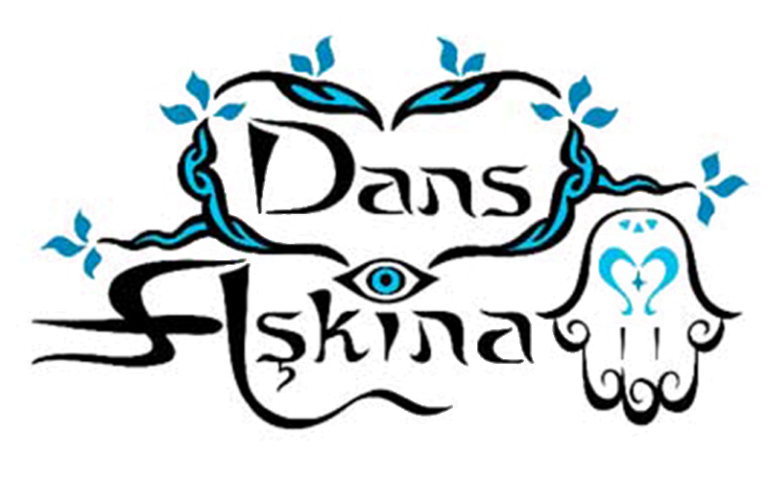 Dance Workshops
Through our Masters in Minneapolis workshop series and Rakkas Minneapolis events, we sponsor Turkish dance workshops with national and international experts in Turkish dances

Public Performances
Free public performances at artist lofts, charitable fundraising events, and community festivals