Amina West, our Artistic Director, formed Dans Askina Turkish Dance Ensemble in 2009 after observing Turkish dance was not being accurately portrayed in the Twin Cities area.
She began her Middle Eastern dance journey in 1995, on a dare, after seeing a Middle Eastern dance performance  at the Minnesota Renaissance Festival, and since then has continued learning from many of the foremost Middle Eastern dance artists in the world. While her dance studies originated with Egyptian and American-style bellydance, including a foray into American Tribal and Tribal Fusion, in 2007 she began exclusively studying Turkish Oryantal, Romani, and Folk dances. Since then she has incorporated these rich, exciting, and colorful styles into her classes, workshops, and performances.  In 2019, she began studying Azerbaijani Classical Women's dance and instructing the troupe in this elegant style.

Artistic Director & Performer
Amina thoroughly researches costuming, music, and lyrics to ensure troupe choreographies are accurately brought to life.  Pre-COVID, she made 7 trips to Turkey to study with Turkish dance experts; Post-COVID, she continues these dance studies online.  Her dance motto is  "No matter how long you've been dancing, you never stop learning."
As a solo performer, Amina is recognized for her lively performances and incomparable zill playing and was a featured dancer at four Minneapolis-area Middle Eastern restaurants. She has performed with the Turkish American Association of Minnesota Folk Dance group, Jawaahir Dance Company, and various ad hoc Minnesota Renaissance Festival troupes.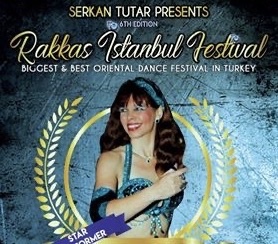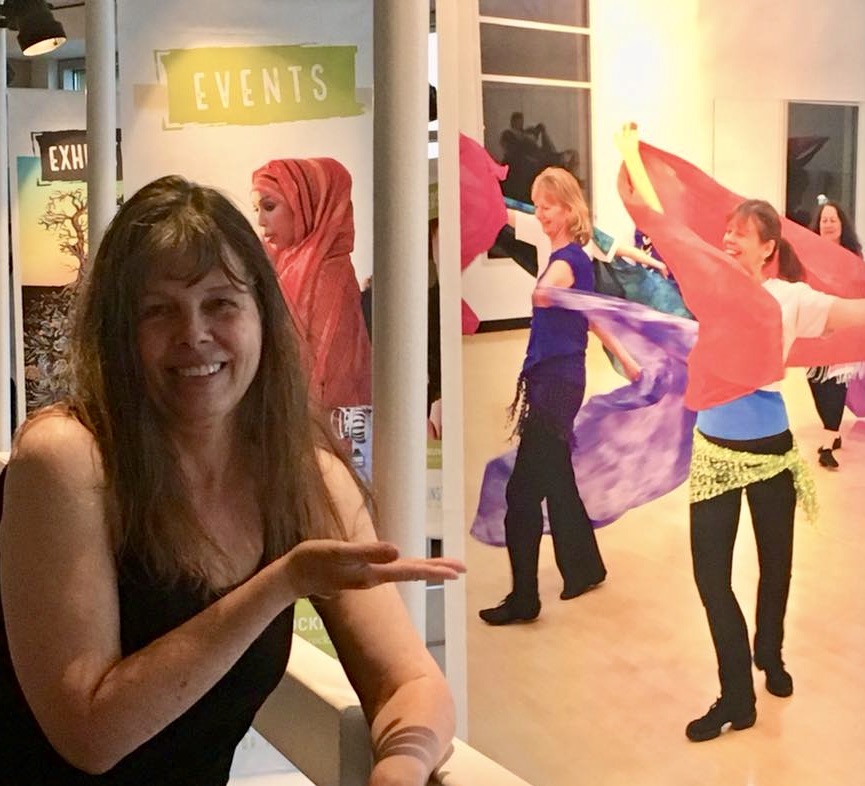 Stateside, Amina has taught bellydance classes at private studios and community education programs across the Twin Cities. Internationally, she has taught in Turkey, Belgium, and Crete.
She draws on her 25+ years of teaching and performing to benefit her students and workshop participants. Currently teaching individuals and small groups online, Amina can help you or troupe hone your technique, develop your individual style, and guide you through to your next level of creativity.